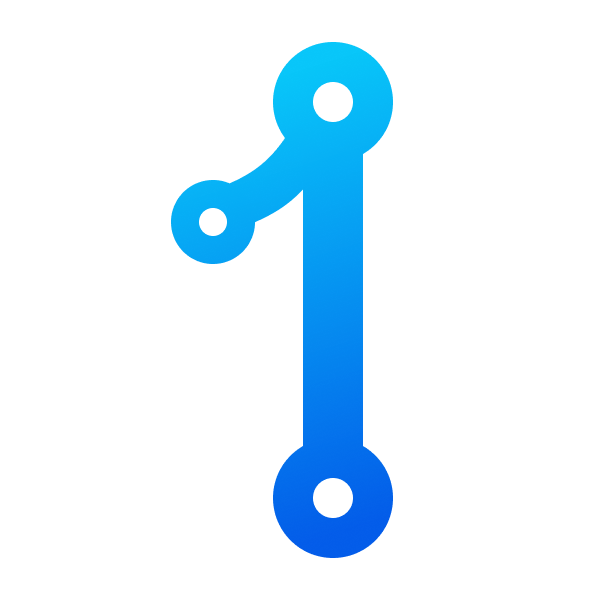 First Contributions
First Contributions help beginners contribute to open source projects. The project has three parts: 1. hands-on tutorial to help beginners make their first contribution 2. Web app to help users find projects with issues 3. Discussion Forum
About this Project
This project is part of the 2020 GNOME Community Engagement Challenge and meant for use by the First Contributions team, Challenge organizers, and Challenge judges.
The 2020 GNOME Community Engagement Challenge is a three-part challenge created in partnership with Endless. The Challenge encourages individuals or teams to create stimulating ideas that will connect the next generation of coders to the FOSS community and keep them involved for years to come. Learn more about the Challenge.
First Contributions
First Contributions help beginners get started with contributing to open source projects. The project has three parts:
A repository in GitHub that acts as a hands-on tutorial to help beginners make their first contribution to the same repository. This is translated into 60 languages thanks to our awesome contributors. We have over 20,000 people who have already submitted their first open source pull request to this repo. We're constantly trying to make sure that this is accessible to most people who visit the project.

A web app to help users find projects with issues that they can contribute to. Currently, we maintain a list of beginner-friendly projects and point users to /contribute route of each project where users can find issues that they might be interested to work on.

A forum to discuss open source and get help. Currently, we have a slack community to do this. There are over 3,500 members but there's no active engagement or discussions there. The idea is to help people who are struggling to get the development setup of a particular project to get set up, help contributors understand how parts of a project work or understand where to start to fix an issue.
How to Use this Project
Members of the First Contributions team should use this GitLab project to enter their Phase 2 submissions. For this phase, we ask you to submit a proof of concept for your project. Your proof of concept can be a working prototype, project examples, and/or documentation demonstrating your concept.
All code-based projects should store their code and assets in the repository of this project.
All non-code projects should upload all relevant materials as PDF or jpeg files to the project repository.
---
All Phase 2 submissions must be added to this folder by Nov 2, 2020, at or before 23:59 UTC.
Please contact cechallenge@gnome.org prior to the deadline if you have any questions or issues.